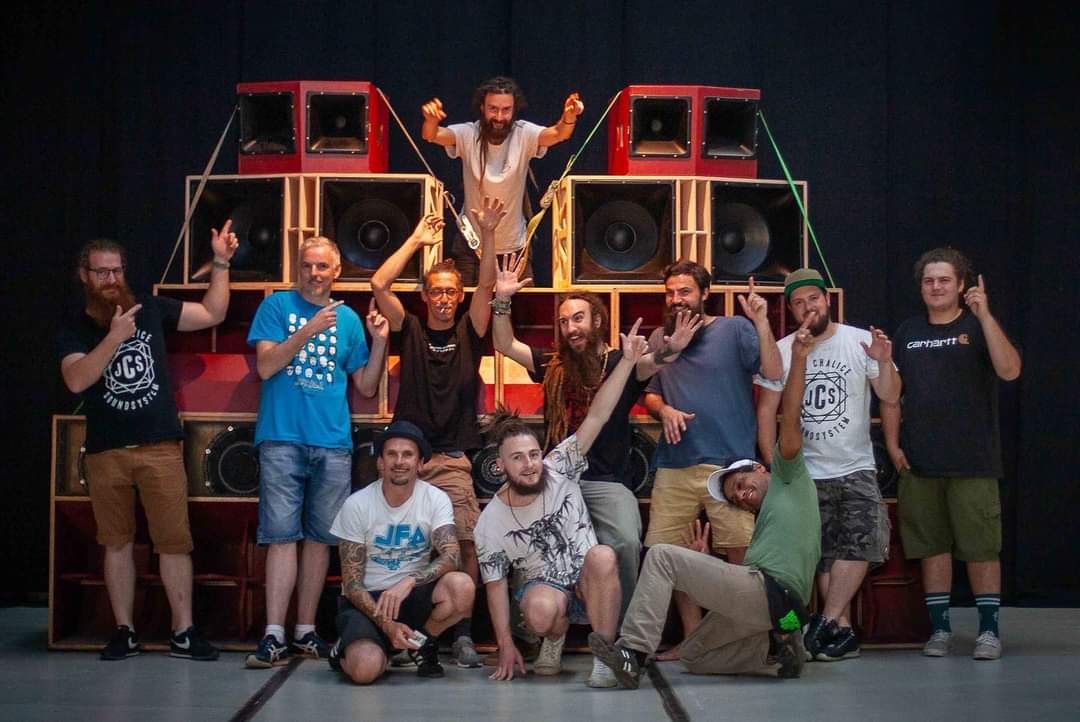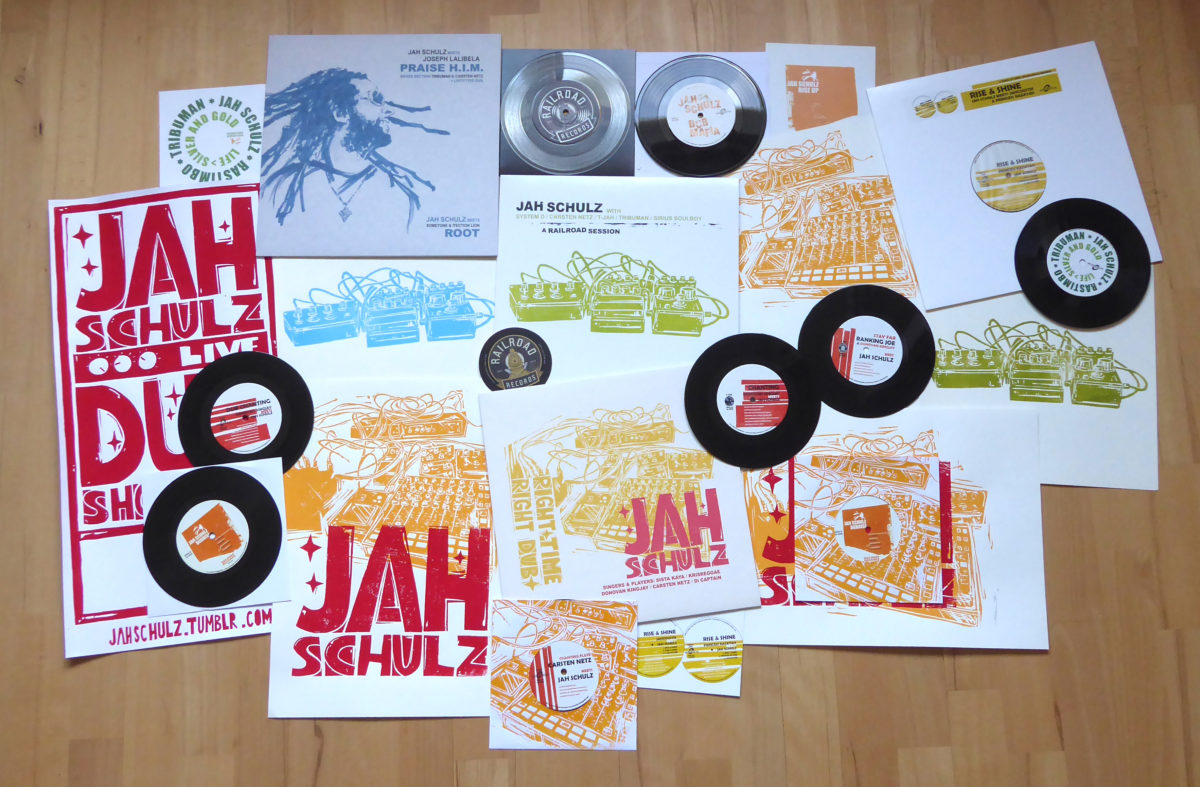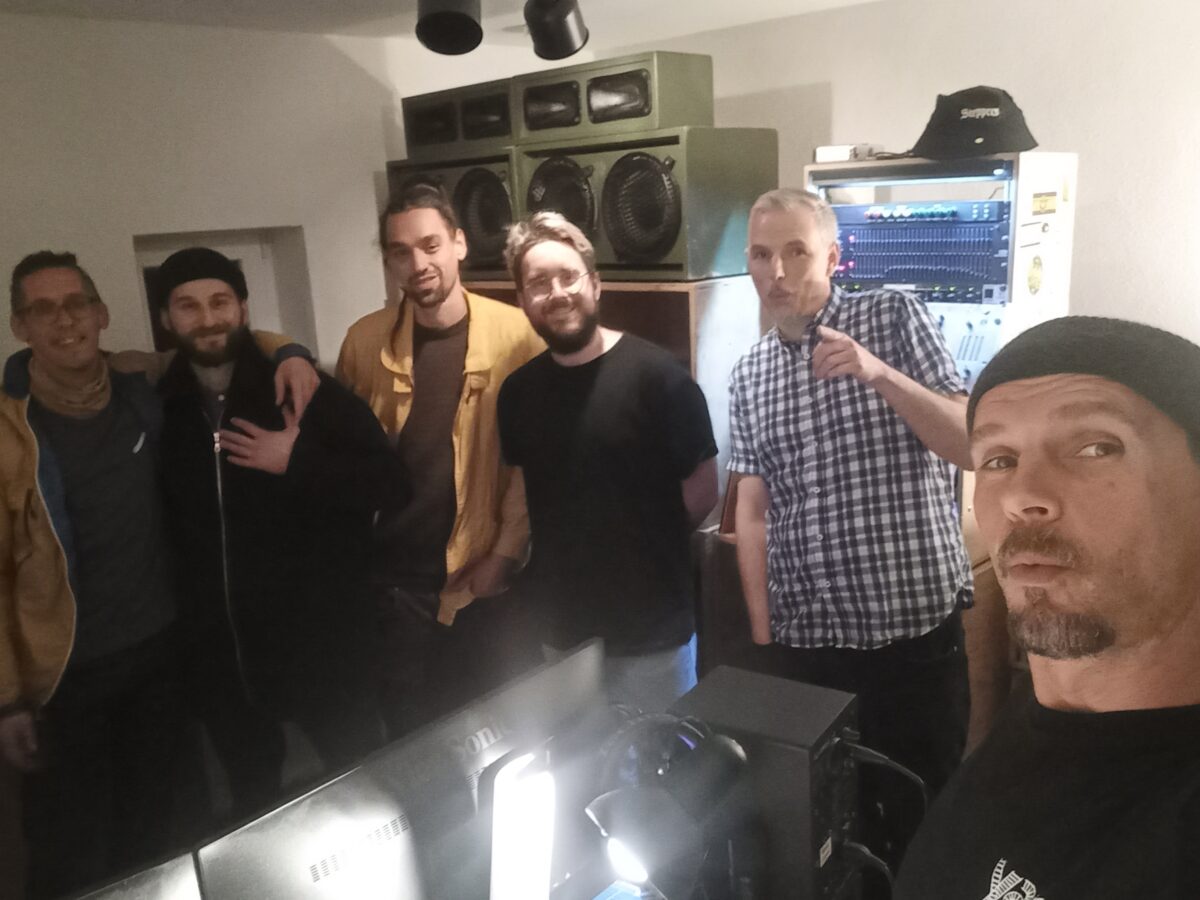 RAILROAD RECORDS Dub´n´Roots high quality vinyl since 2016
2013 JAMES JOINT (DJ/artwork) and MARKUS RAILROAD (DJ/executive producer/network) ignited the infamous RAILROAD SESSIONS.
The underground Dub/Roots gatherings contributed to connecting people in a dub network called "DUB MAFIA STUTTGART".
2015 we founded the "DUB MAFIA" Gatherings with open decks and mikes for every one to come.
JAH CHALICE, FLYING DUBMEN, BLACKWOOD, GANJA RIDDIM, TREE OF LIFE, TSE VAQUERIA, IRIE SUBSETTERS
supported us with their custom built Soundsystems
2016 we founded the record label
No record without artwork. Our bro SELECTA SMITH (DJ/Linoprint/Painting) did not hesitated to do the dirty job. He´s made all releases beautiful to look at and became part of our DJ team.
12 vinyl records have been released on RAILROAD RECORDS that made it all around the globe.
And there is much more vinyl to come.
To be played at your home or on the biggest festivals and dances worldwide.